The Norman & Joan Ciment Foundation
Provide income and business to local vendors in Israel. Get the vendors to offer products at a lower price because the products will be used by people in the local community.
Where families are on welfare and one person at least is working and they still need and deserve help. They are provided refrigerators and stoves that are not provided by the welfare department of the State of Israel.
And if the machines break down they can get service from local vendors rather than overseas vendors.
We work with the welfare to confirm that recipients are legitimate and deserve to receive the goods.
Additionally, the Foundation looks for insititutions that need help to provide scholarships for needy children to subsidize their budgets.
The Foundation gives computers to schools to help educate the children in a modern world. The Foundation helps to establish computer centers in schools.
The Foundation also supplies medical equipment to hospitals that don't have access to the equipment that is provided.
To find out how you can get involved in this most unique and gratifying opportunity, please contact The Norman and Joan Ciment Foundation via email: [email protected]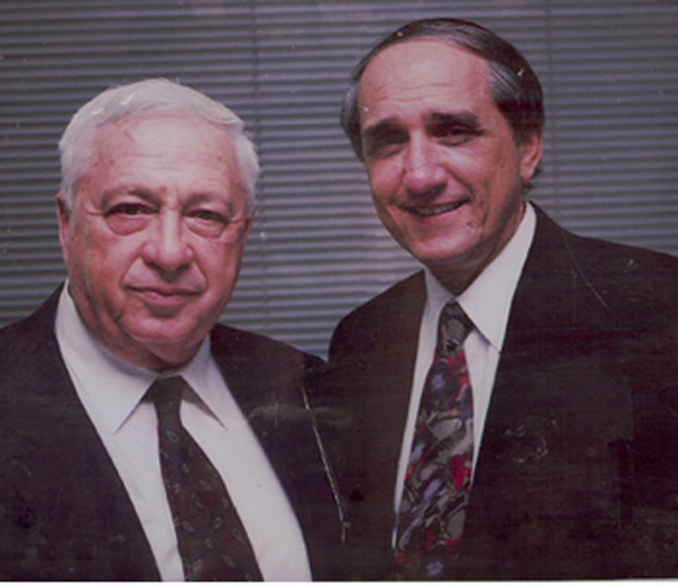 With Ariel Sharon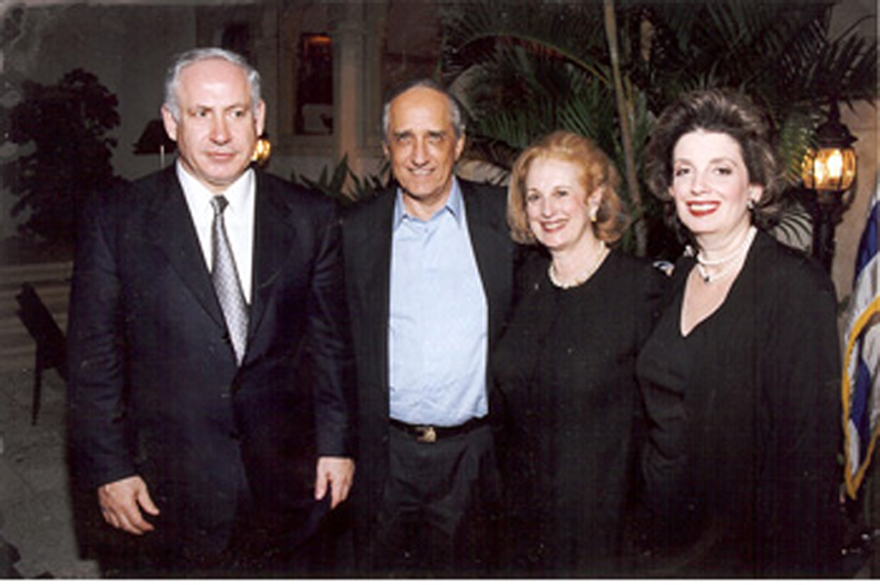 With Prime Minister Benjamin Netanyahu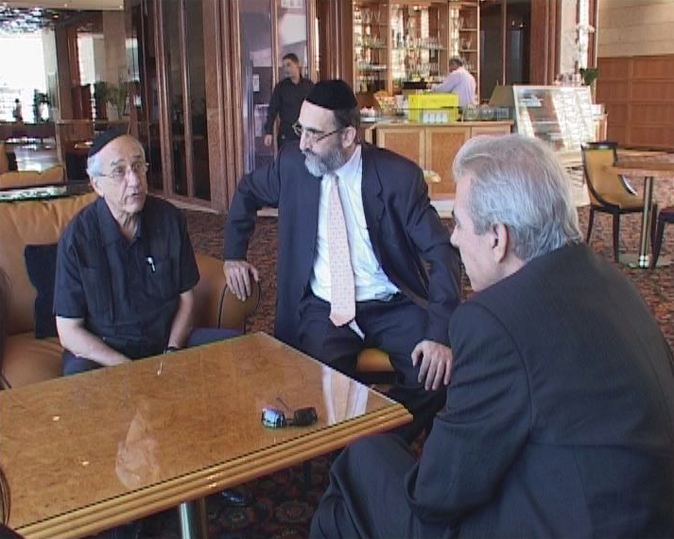 With the Mayor of Sderot
With Mayor Nir Barkat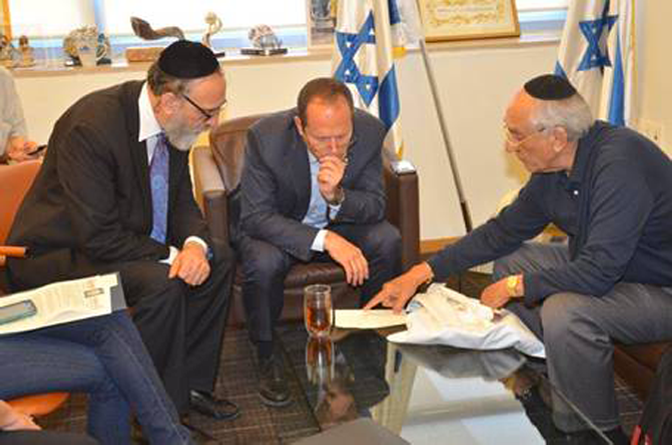 With Mayor Nir Barkat
With Mayor Nir Barkat
With David Schlesinger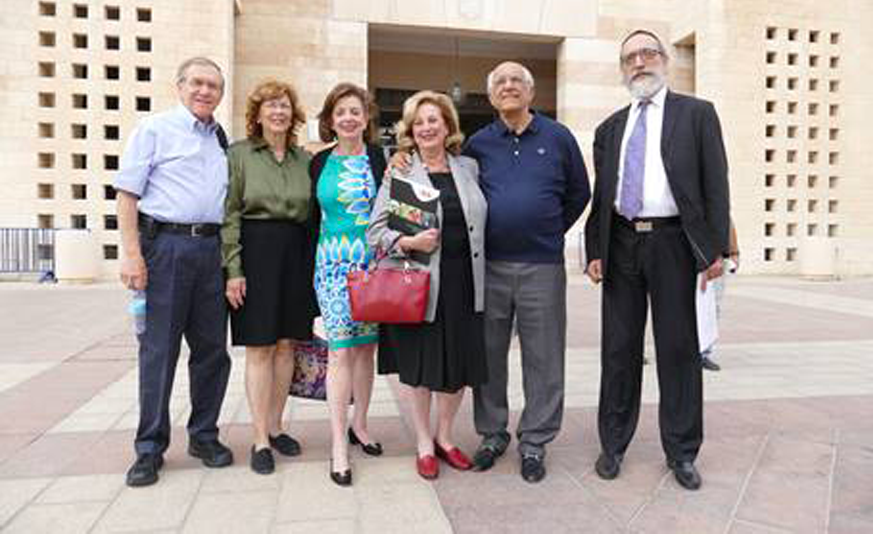 With Joan, Marcia Sage, Melvyn and Barbara Ciment, and David
Norman with the Mayor of Sderot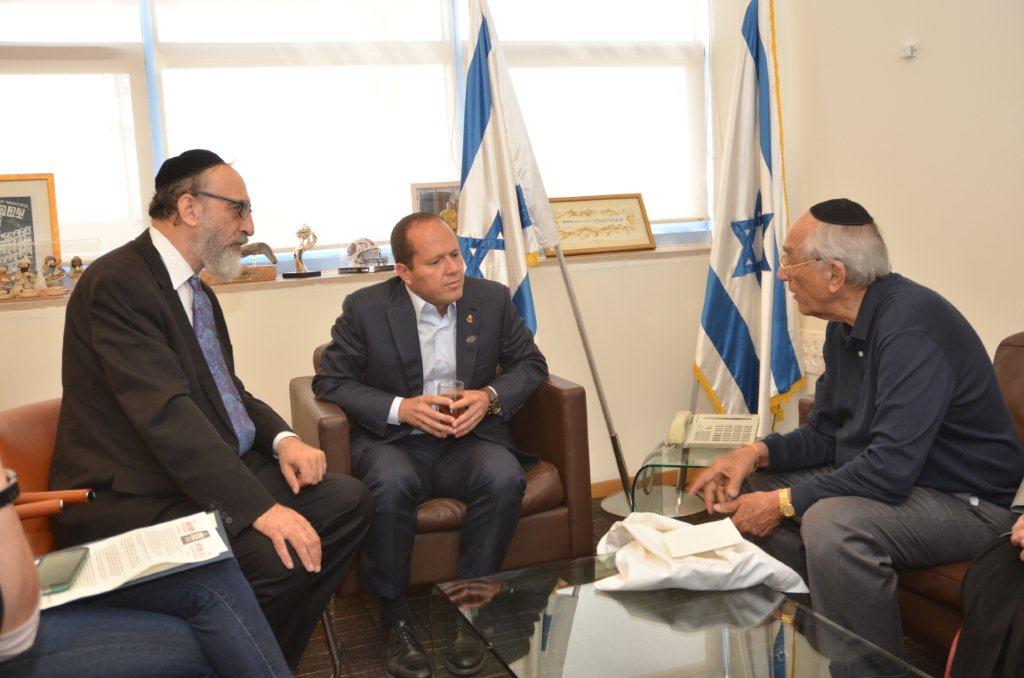 Norman and David with the Mayor of Jerusalem